Due to steady population growth and low gas prices, more and more drivers are hitting the roads, and that can increase the likelihood of car crashes. In 2015, over 35,000 people died in motor vehicle crashes in the U.S., and an additional 2.44 million were injured in crashes, according to the National Highway Traffic Safety Administration (NHTSA).
See Also: The Other Side of Cheaper Gas
Car crashes typically take two, so always remain vigilant. Be aware of other motorists, pedestrians and the general environment when you are driving, especially if you live in or are heading to one of the more dangerous states for drivers.
Ranking the States
Unsurprisingly, the states with the largest population (California, New York, Florida and Texas) have the highest number of vehicle crash deaths. However, those states' crash volumes—number of crash fatalities relative to population—were not the highest. By pairing the crash volumes with DUI totals, we've identified the five most dangerous and the five safest states for drivers.
The Most Dangerous States for Drivers
One element the most dangerous states had in common was a high percentage of rural roadways with long stretches of driving between towns and attractions. According to the Insurance Institute for Highway Safety, this may account for the higher incidence of speeding, accidents and crash fatalities on rural roads relative to urban roads.
5. Alabama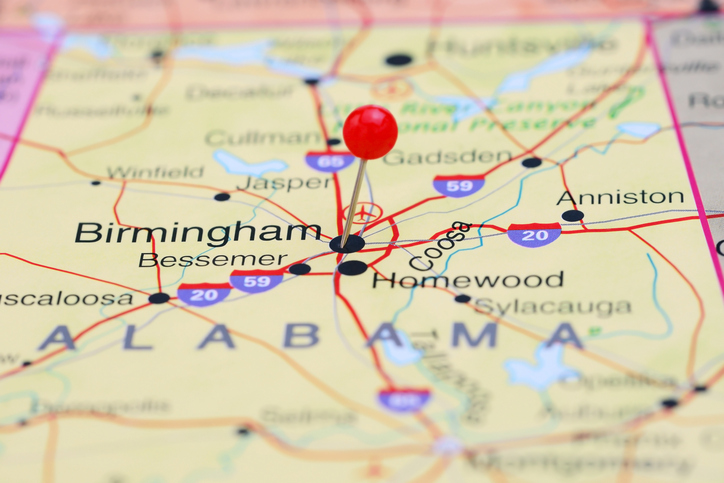 Flanked by Florida and the Gulf of Mexico to the South, Georgia to the East, Tennessee to the North and Mississippi to the West, there's quite a bit of state-to-state driving activity across Alabama. In fact, more than half of Alabama's 895 crash deaths in 2015 occurred on its rural roadways.
Alabama also ranks in the top 10 states for tornadoes, which plague the state almost steadily throughout the year and could make for dangerous driving conditions.
Birmingham, the state's largest city, was ranked as second to last out of the 100 most populated cities in terms of overall auto safety.
4. South Carolina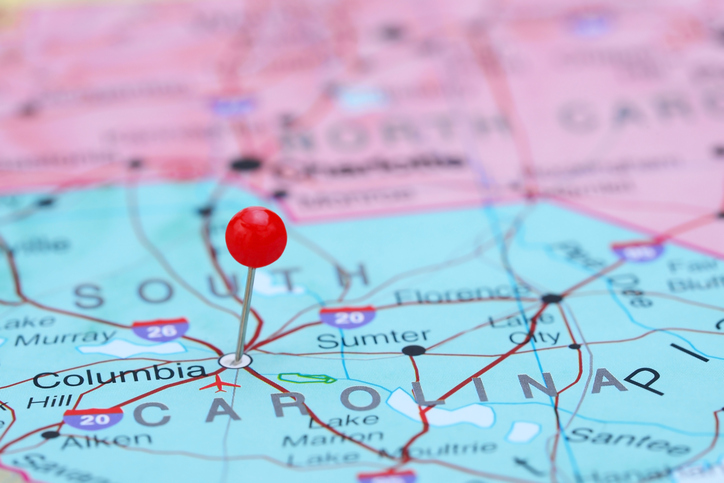 Crash fatalities in South Carolina rose by 153 deaths from 2014 to 2015, pushing it into the five most dangerous states for drivers. With large portions of wilderness and upcountry spanning the Appalachian and Blue Ridge Mountains, it isn't surprising that 70 percent of its 977 fatal crashes occurred on its rural interstates.
Although more of these deaths were due to speeding on rural interstates than to alcohol impairment, alcohol still contributed to hazardous driving conditions and accidents that resulting in injury as indicated by the 11,226 DUI arrests the Foundation for Advancing Alcohol Responsibility (FAAR) reported in 2014.
In August of 2015, Steve Phillips, traffic safety manager for AAA Carolinas, told The Greenville News that in a better economy, more people are on the roads, and that is true in South Carolina. He further explained that during vacation season in a strengthening economy, more people travel to the Carolina coast, one reason Horry County topped the state for road deaths.
3. Montana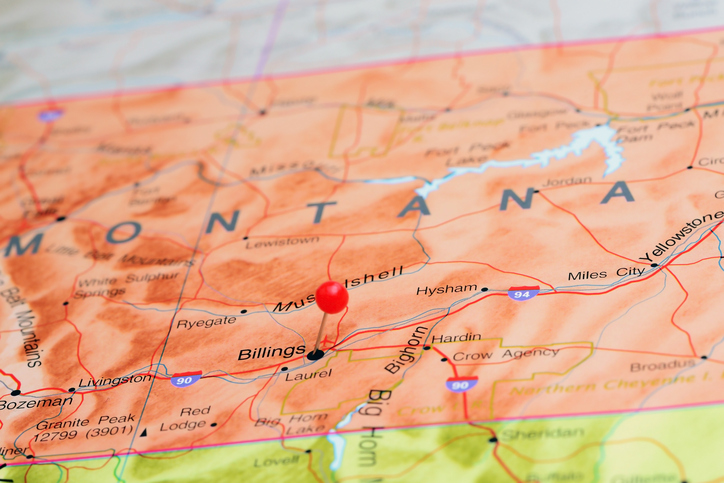 Although the population of Montana is about 1 million, over 2 million visitors pour into Glacier National Park, via Highway 2, known for its high percentage of crash deaths mostly caused by speeding. Nationwide, Montana has the highest percentage of rural roads (93 percent) and 89 percent of Montana's 224 crash deaths took place on its rural roadways in 2015.
The number of crash deaths could be due—at least partially—to the fact that medical response time can be very long. In 2008, the director of Montana's Department Transportation said that because towns in rural areas are so far apart, it averages 80 minutes for an ambulance to arrive.
In addition, Montana driving laws are a lot more lax relative to the safer states. There are no bans on mobile device use, no sobriety checkpoints and speed limits are as high as 80 mph on the rural interstates. As such, it's not surprising that Montana's crash fatalities due to speeding (40%) and drunk driving (34%) are both above national averages (31%, 29%, respectively).
2. Mississippi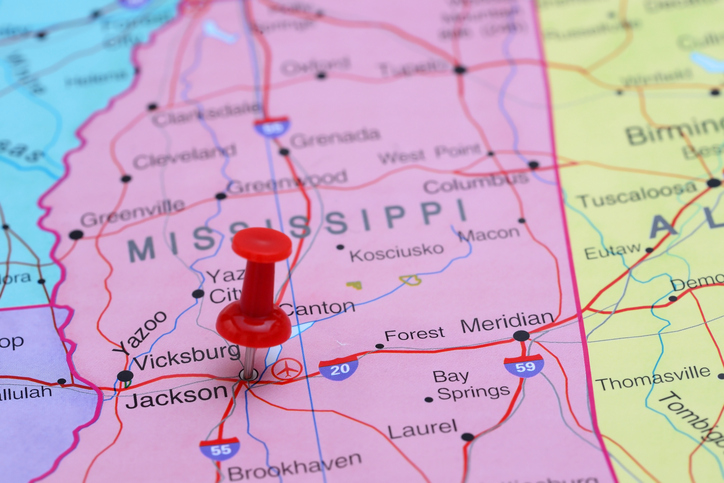 Like Alabama, Mississippi is a thoroughfare for state-to-state driving. (It shares its borders with Alabama, Tennessee, Arkansas and Louisiana.) Rural roadways make up 91 percent of Mississippi's roads and were the site of more than 80 percent of its fatal crashes.
The state is home to 22 state parks and also spans the Great River Road National Scenic Byway along the Mississippi River, which potentially accounts for some of the state's distracted driving.
And, despite weekly sobriety checkpoints, more than one-fourth of the 677 fatal crashes in 2015 were caused by drunk driving.
1. Wyoming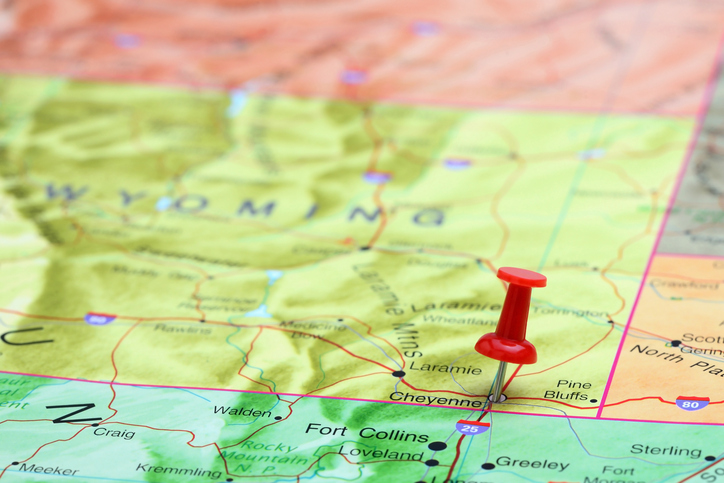 Wyoming, home to two of the most visited national parks, Yellowstone National Park and Grand Teton National Park, comes in as the most dangerous state for drivers. Yellowstone alone receives around 4 million visits a year—about seven times the number of people who actually live in Wyoming.
More than three-quarters of Wyoming's 145 crash deaths happened on its rural roadways. In addition to the roadways, drunk driving is a leading contributor to accident rates. FAAR reports that 3,742 DUI arrests were made in 2014, and this state has one of the highest drunk driving death rates: 38 percent.
In addition to Wyoming's fatal crashes, injury crashes accounted for nearly 3,000 accidents in 2014, involving more than 4,000 drivers, according to 2014 Wyoming crash statistics.
The Safest States for Drivers
Even though the AAA found that Northeastern drivers were way more likely to beep the horn, yell aggressively or gesture angrily than drivers from other parts of the country, four out of five Northeastern states turned up in the top safest states to drive based on our analysis of the crash fatality statistics. The safest states for drivers all had a lower amount of rural roadways, which partially accounts for fewer vehicle crash deaths.
5. Minnesota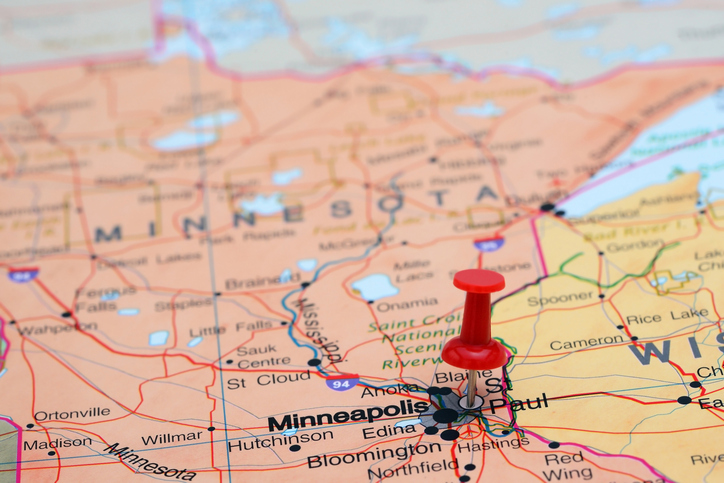 The Minneapolis Skyway System, the largest continuous network of enclosed footbridges in the world, probably keeps Minnesotans off the roads, particularly during the winter when driving conditions are poor.
Minnesota has also developed a number of campaigns focusing on distracted driving and impaired driving. In addition to raising awareness, law enforcement has also joined the effort to crackdown on drivers who text while on the road. And according to a 2014 report, seat belt use by drivers and front seat passengers was incredibly high at 95 percent.
4. New Jersey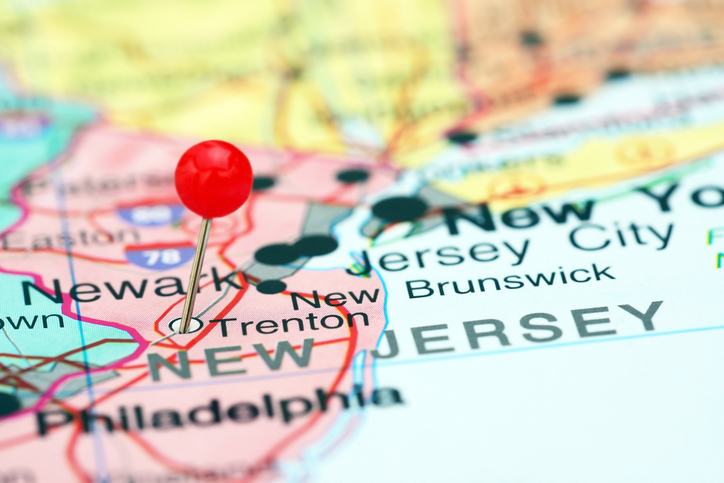 New Jersey has some of the lowest speed limits in the country, as low as 55 mph on urban roadways and 65 mph on rural interstates, compared to states that allow speed limits of up to 80 mph. New Jersey also enforces its laws that ban all cell phone use and texting while driving through regular patrolling and also sets up sobriety checkpoints once or twice per month to keep roadways safer.
3. New York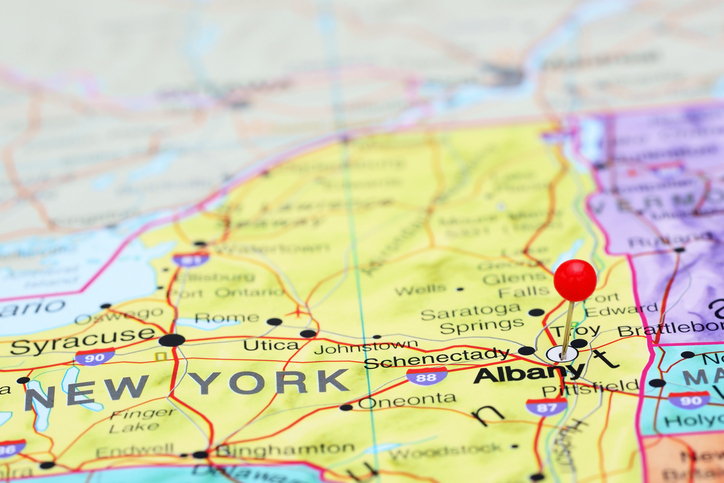 You might think that it might be extremely dangerous to drive in New York City, but New York City has one of the best public transportation systems in America, which helps to keep many potential drivers off the streets.
The rest of New York State is a relatively safe place to drive, as it does enforce its distracted driving laws, including those against cell phone use and texting while driving. In addition, the state boasts relatively low speed limits. For example, in New York City, the speed limit is 30 mph unless otherwise posted.
2. Rhode Island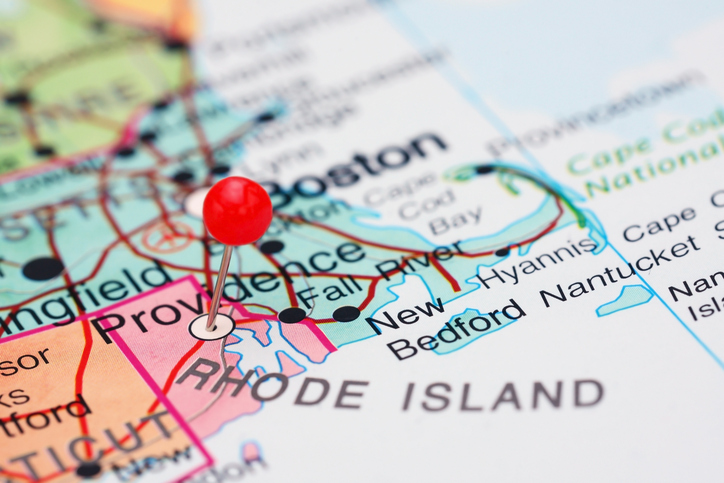 Fewer long rural roadways and fewer large trucks mean less danger on the roadways. And, laws regarding distracted driving due to mobile device usage and text messaging are enforced in Rhode Island, where police can stop and cite drivers who are using hand-held devices.
For crashes involving serious injury or fatality, the police may investigate to determine whether there was texting at the time of the crash. But beware: Even with safety measures in place, Rhode Island's number of fatal drunk driving crashes was the highest of all the states at 43 percent, according to the NHTSA.
1. Massachusetts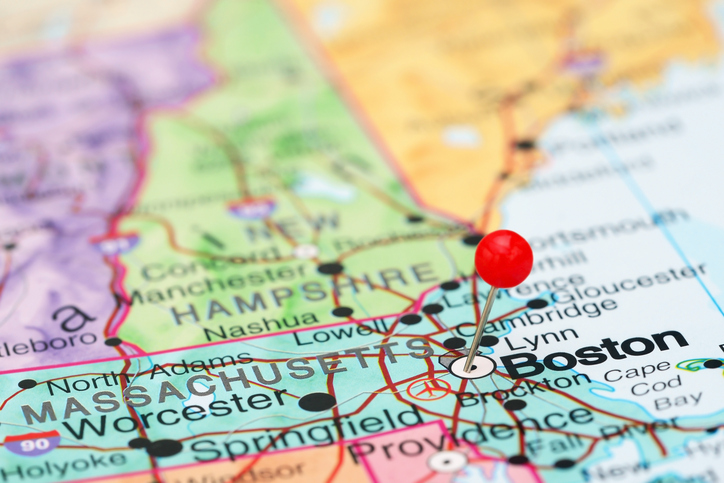 Despite what other Northeasterners might say about Massachusetts' drivers, Massachusetts ranked as the safest state based on our analysis. One reason for this could be that the state enacted its Safe Driving Law, which created new restrictions and violations related to the use of mobile devices while driving.
Massachusetts also created a mandatory Driver Retraining Program to be taken by drivers to avoid suspension of their license or to have it reinstated. It focuses on changing the behavior of irresponsible drivers by teaching them why they keep having problems and how they can take responsibility for their actions.
Furthermore, Massachusetts has the lowest percentage of rural roadways and speed limits in the state do not exceed 65 mph.